Redefining In-Person Meetings
The Oxotic Supercar Membership program, can be compared to a Country Club Membership with Supercars. Giving clients flexibility and enabling your workforce with the ability to use a membership throughout the year while only paying a fraction of our Supercar tour rates.
Our clients have been asking for a way to hold one on one customer meetings at an affordable rate throughout the year. They have asked about programs to award their staff with incentives. With our new Membership program you can send your staff and clients to Oxotic throughout the year at a very low price point per visit.
Benefits

Tour rates included in the annual fee, just pay our fuel and maintenance fees each time you come in.
Discounted Corporate Event Rates
Discounted Facility Rental

We offer 3 membership tiers to allow clients of all sizes the ability to offer a world class Supercar Experience for your staff and client meetings. Contact our Corporate Events Director for more information and discuss your specific use case.
Membership Levels offer a price that fits any marketing budget!
Interested in learning more about our program? Please fill out the form below or give us a call at 855.484.1550.
We're excited to be offering our Corporate Membership to our Corporate Clients! We know how valuable one-on-one time is with your client and how difficult it can be to find an environment that provides a safe but fun experience. Our 5-Star service hasn't changed but our ability to accommodate individual corporate clients has.
Let's customize the membership to your needs 855.484.1550. option 4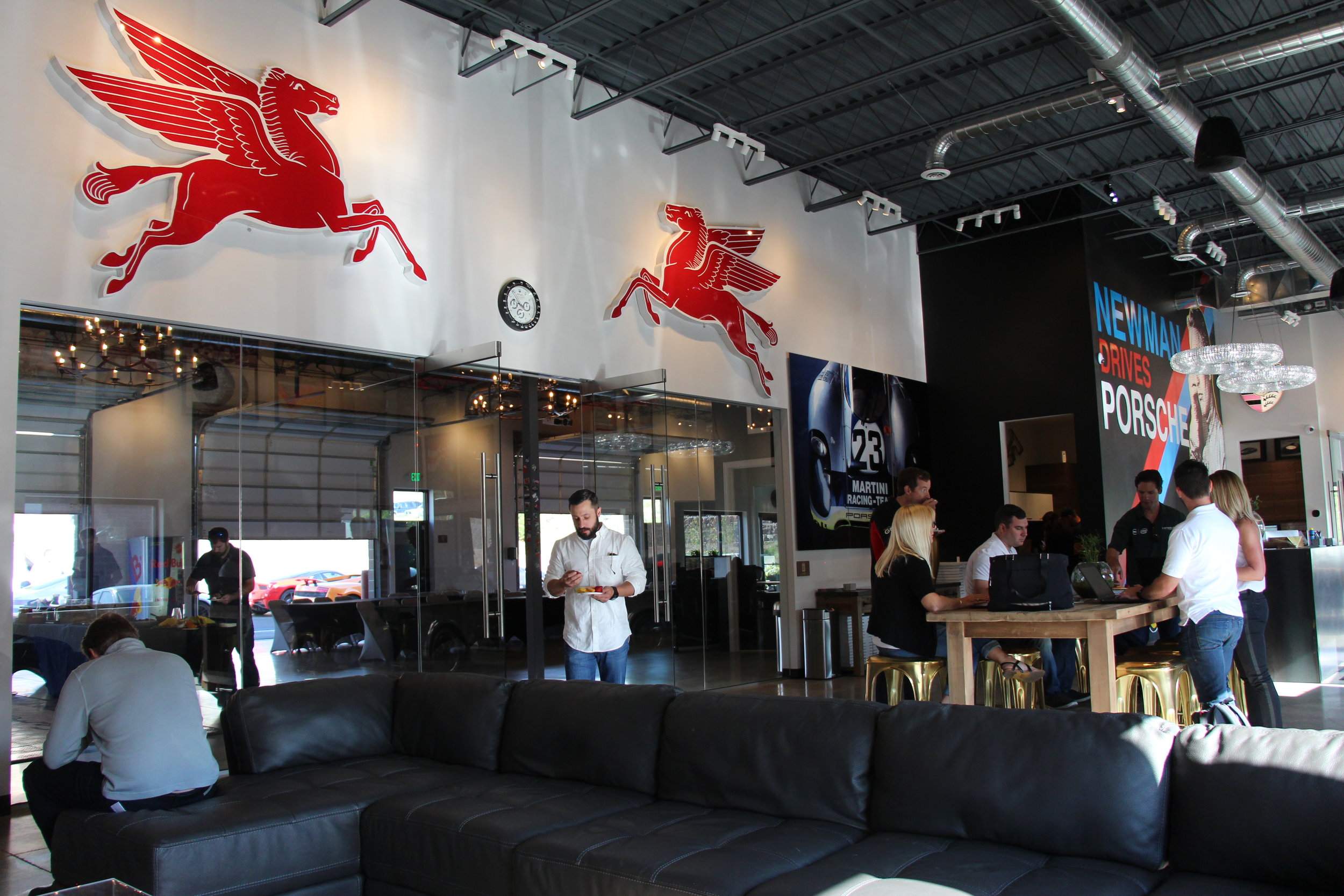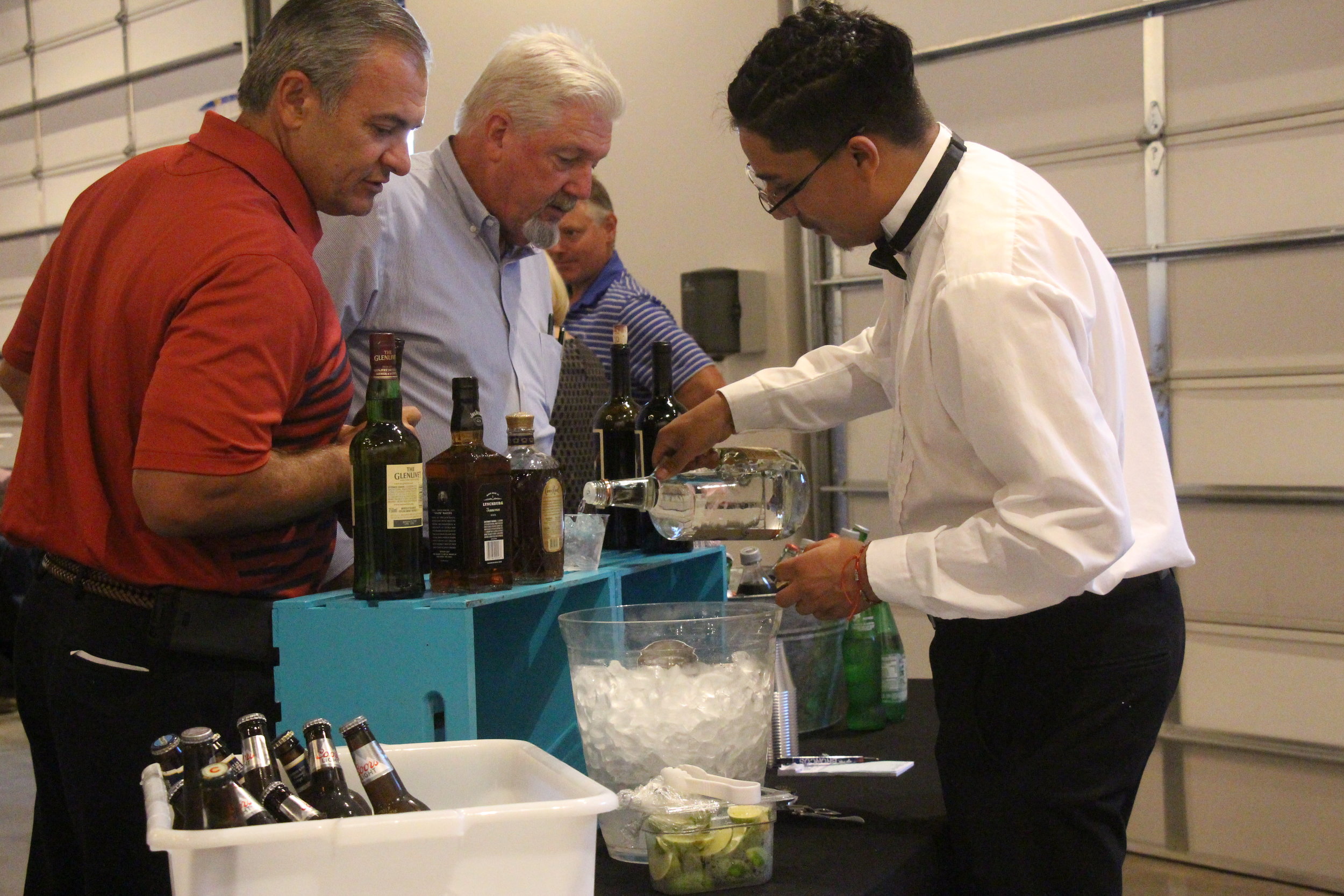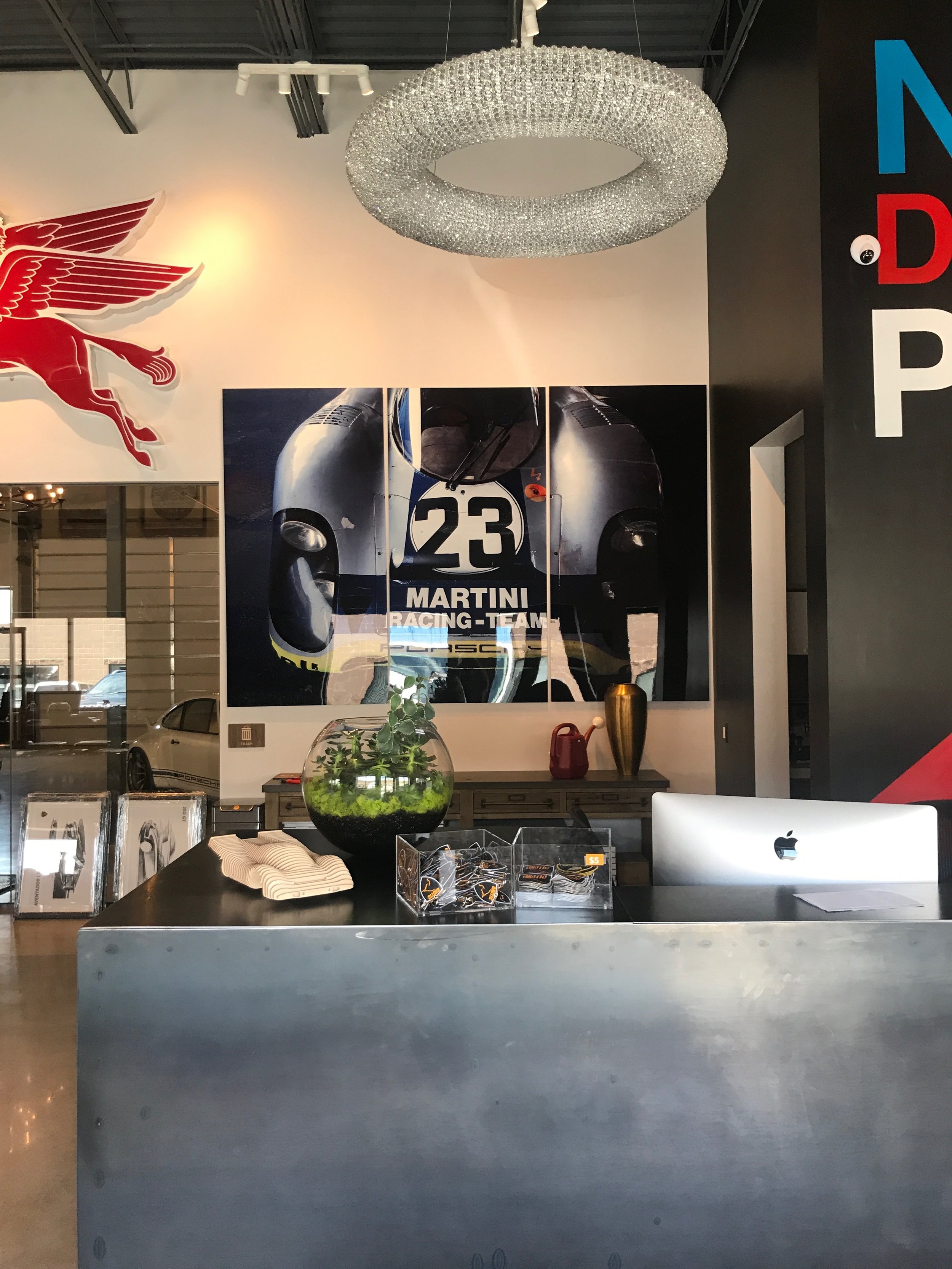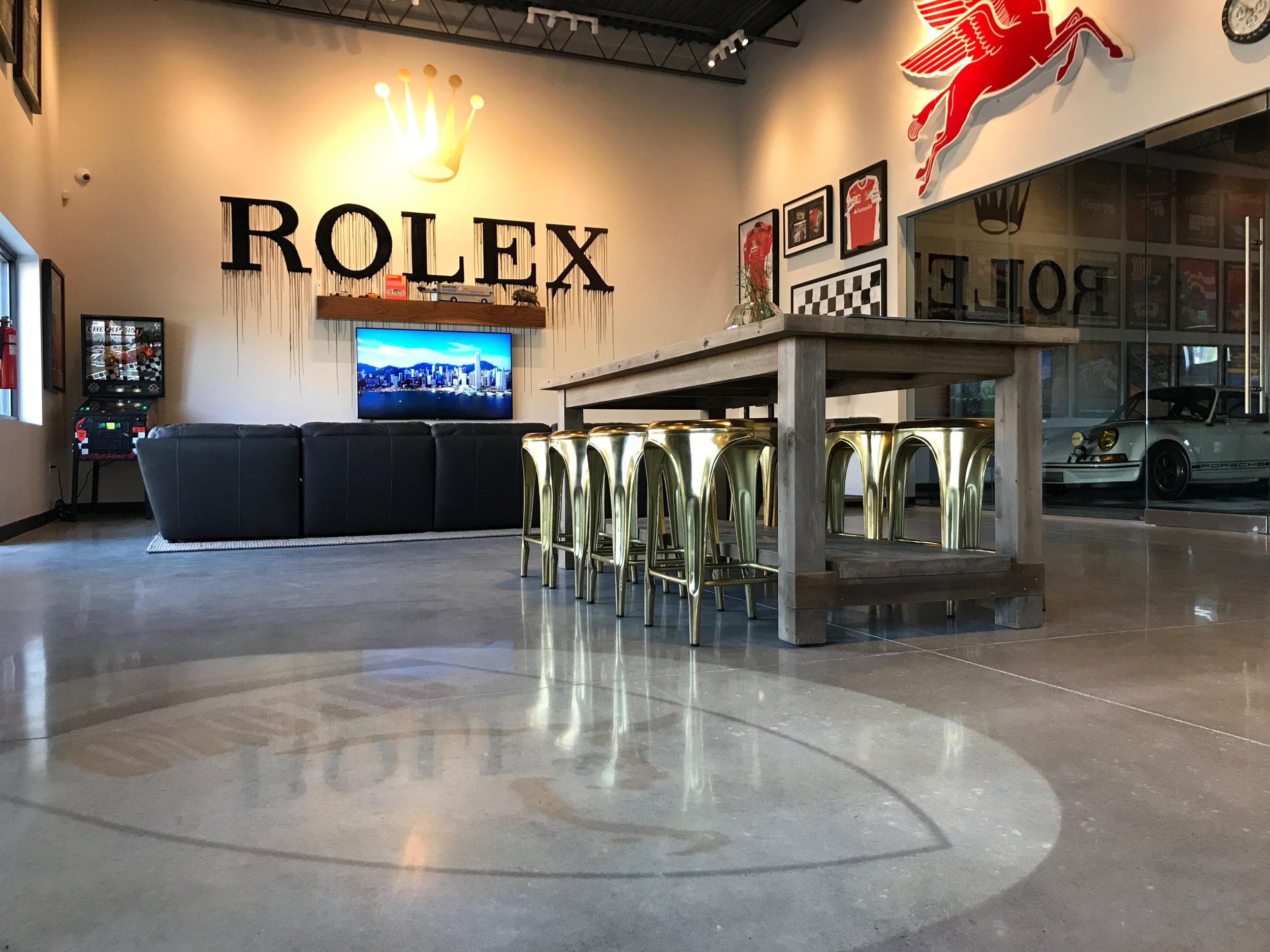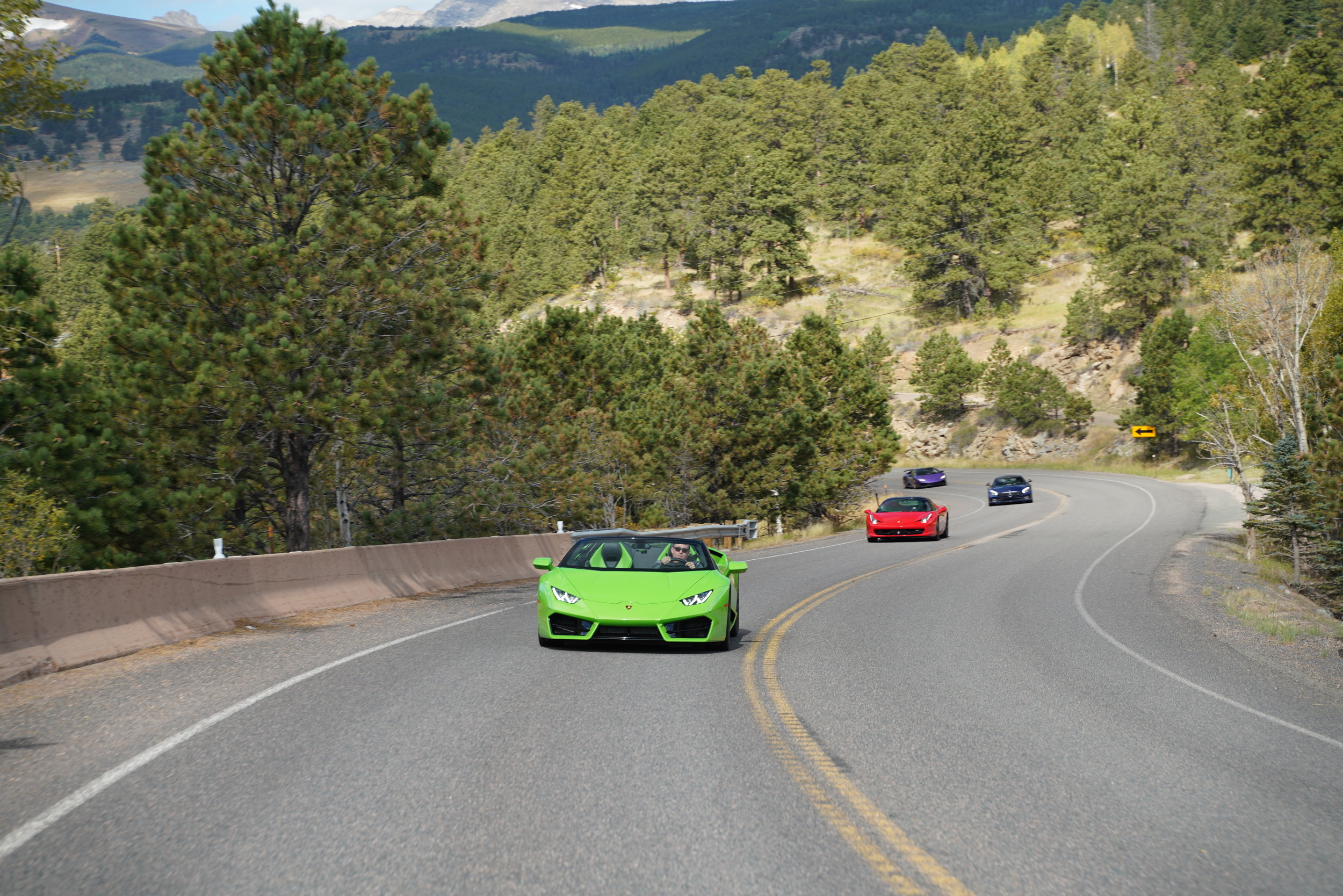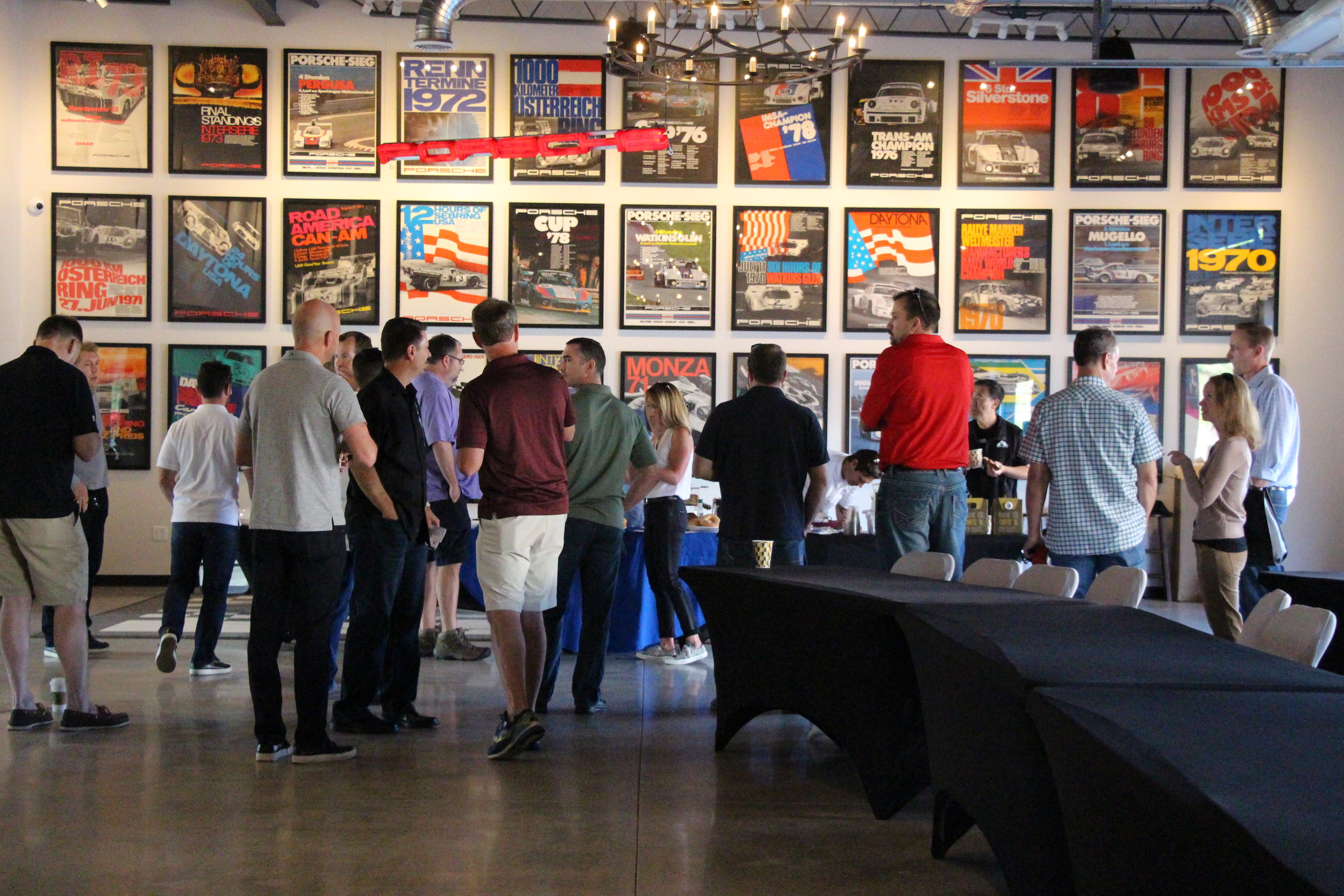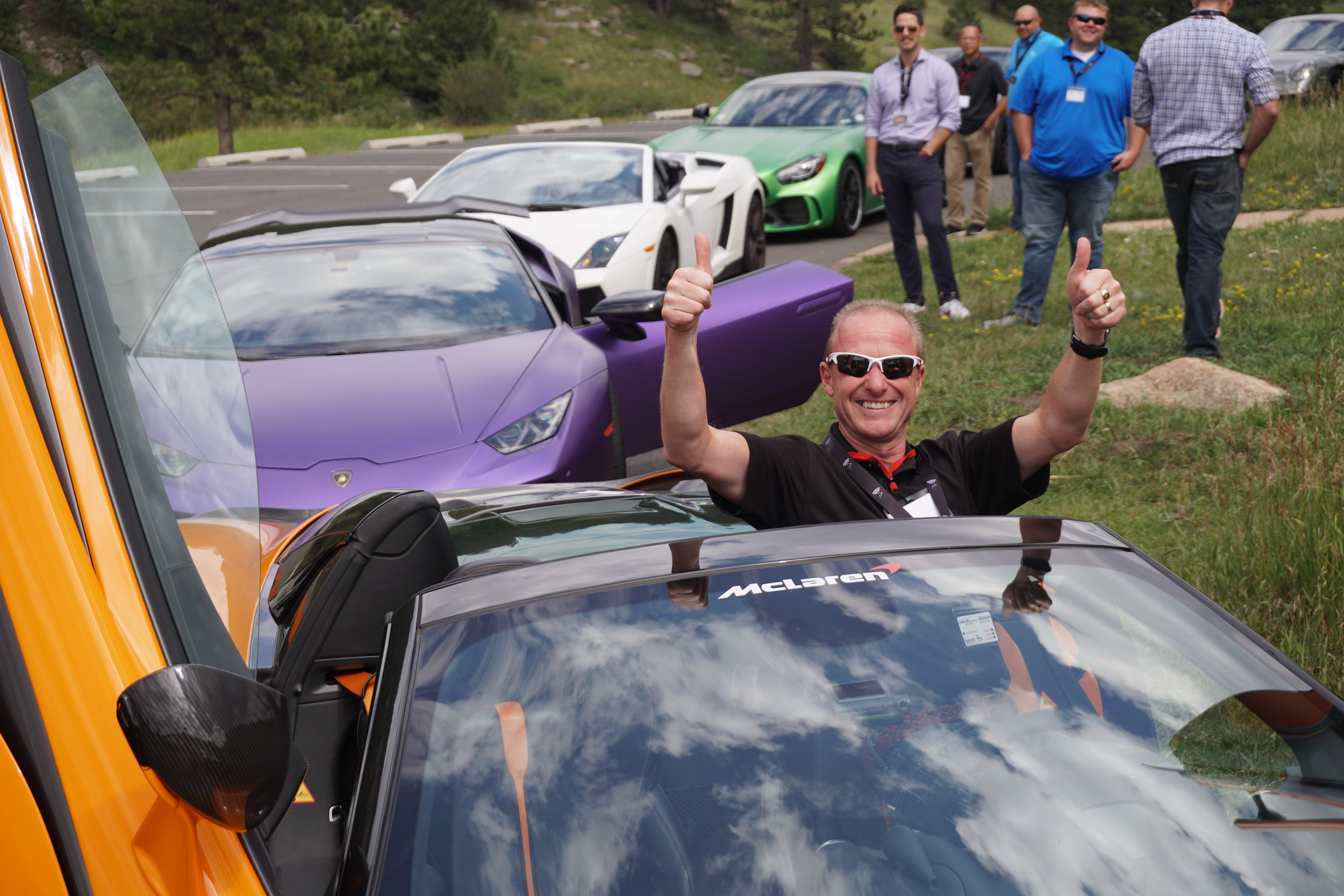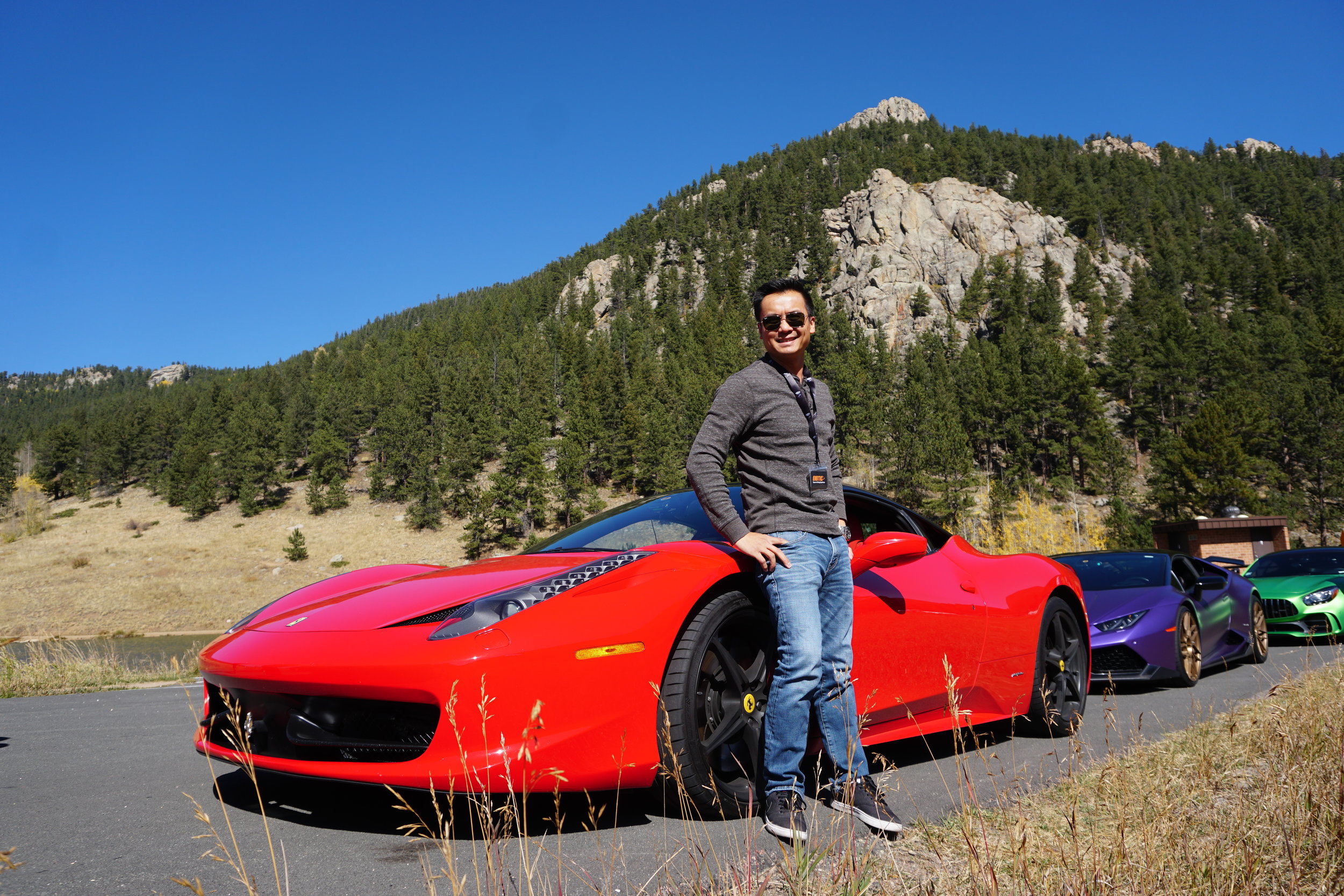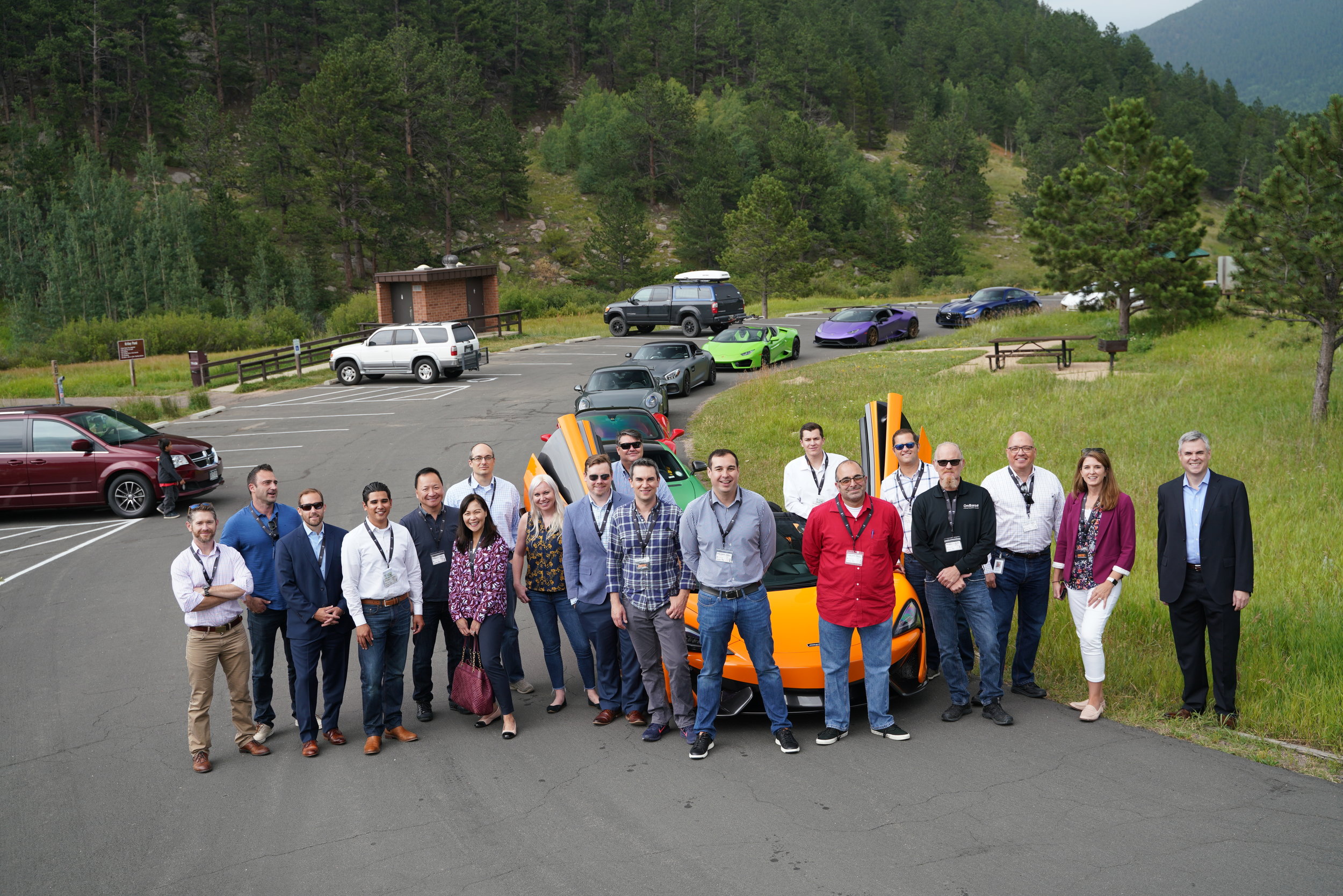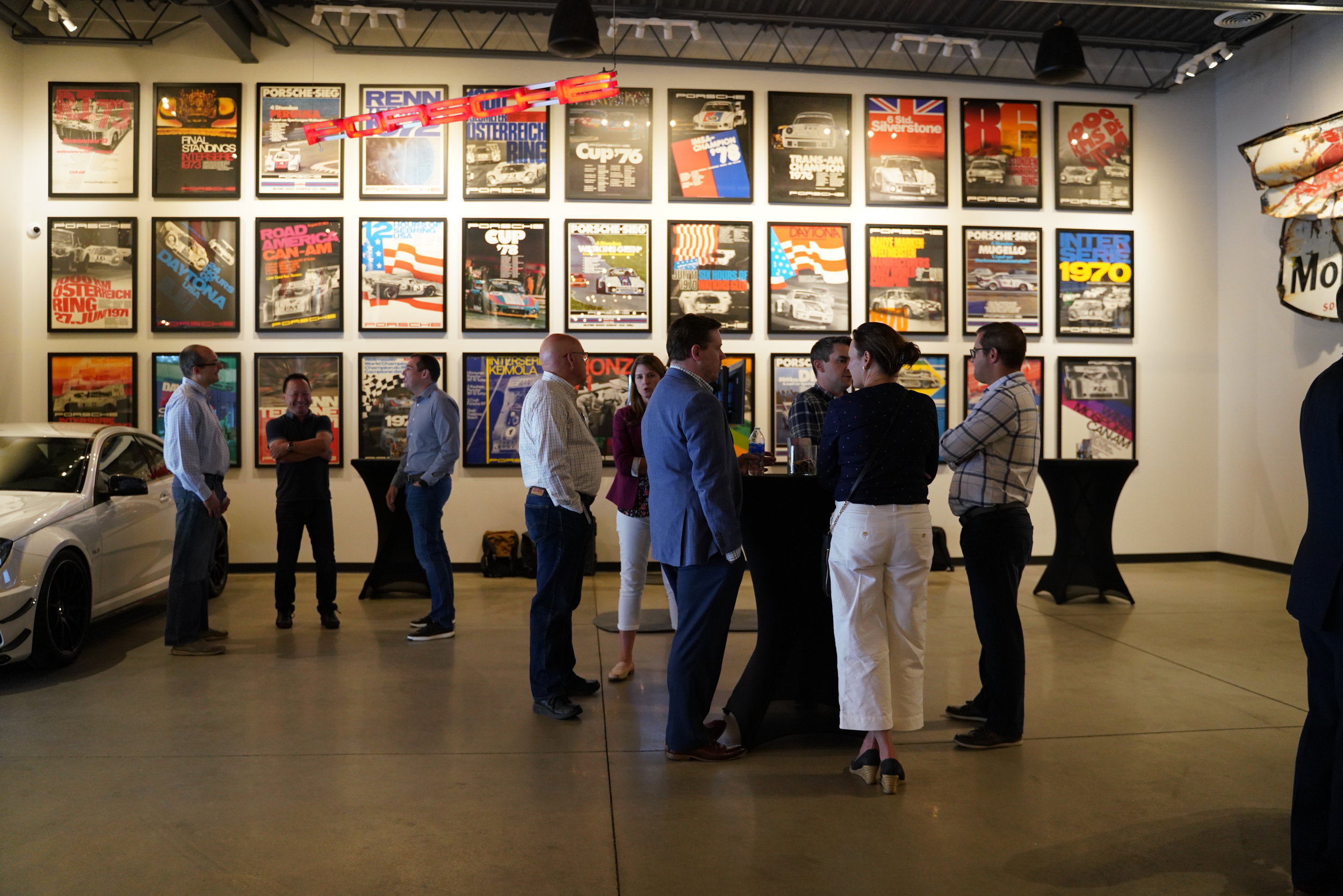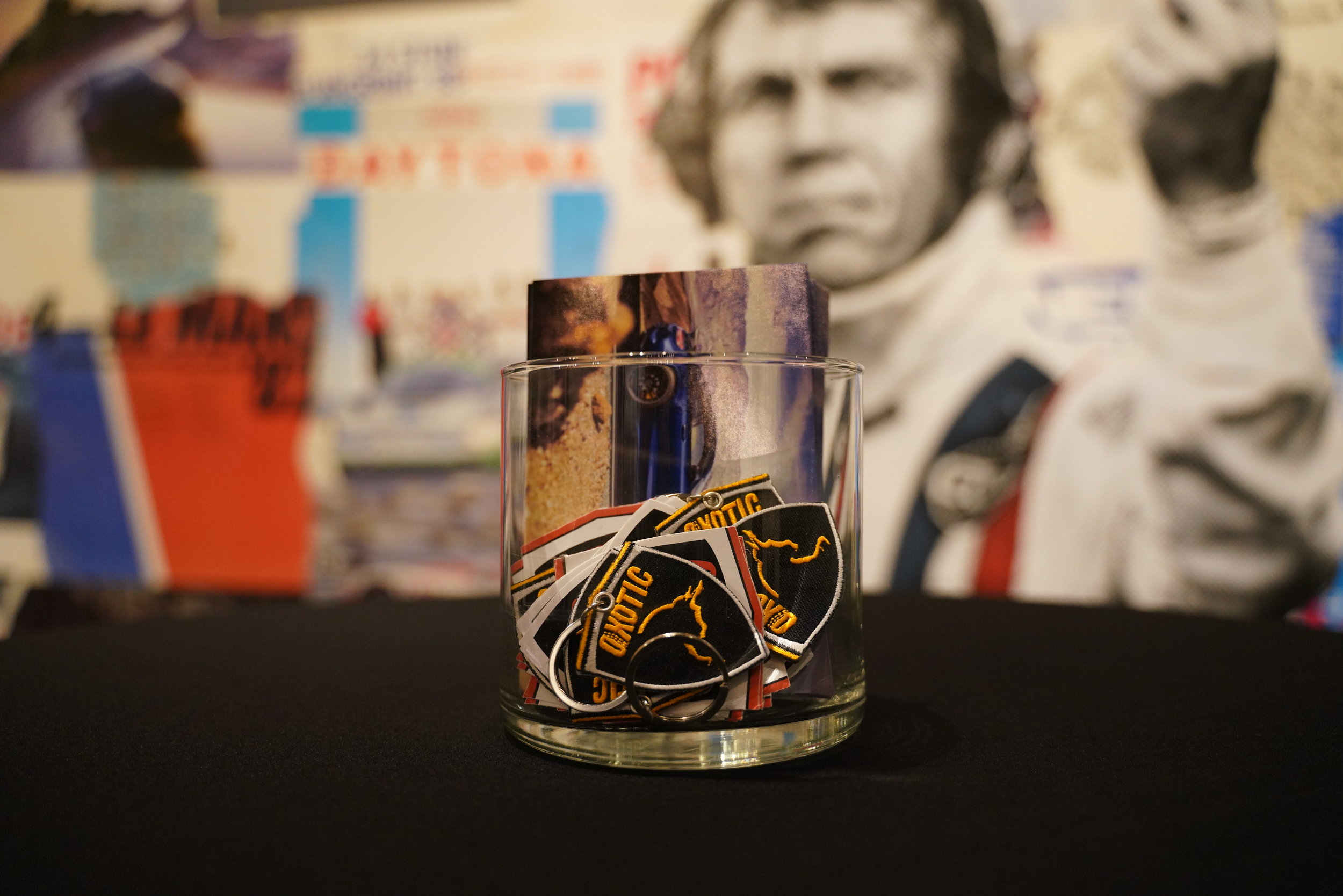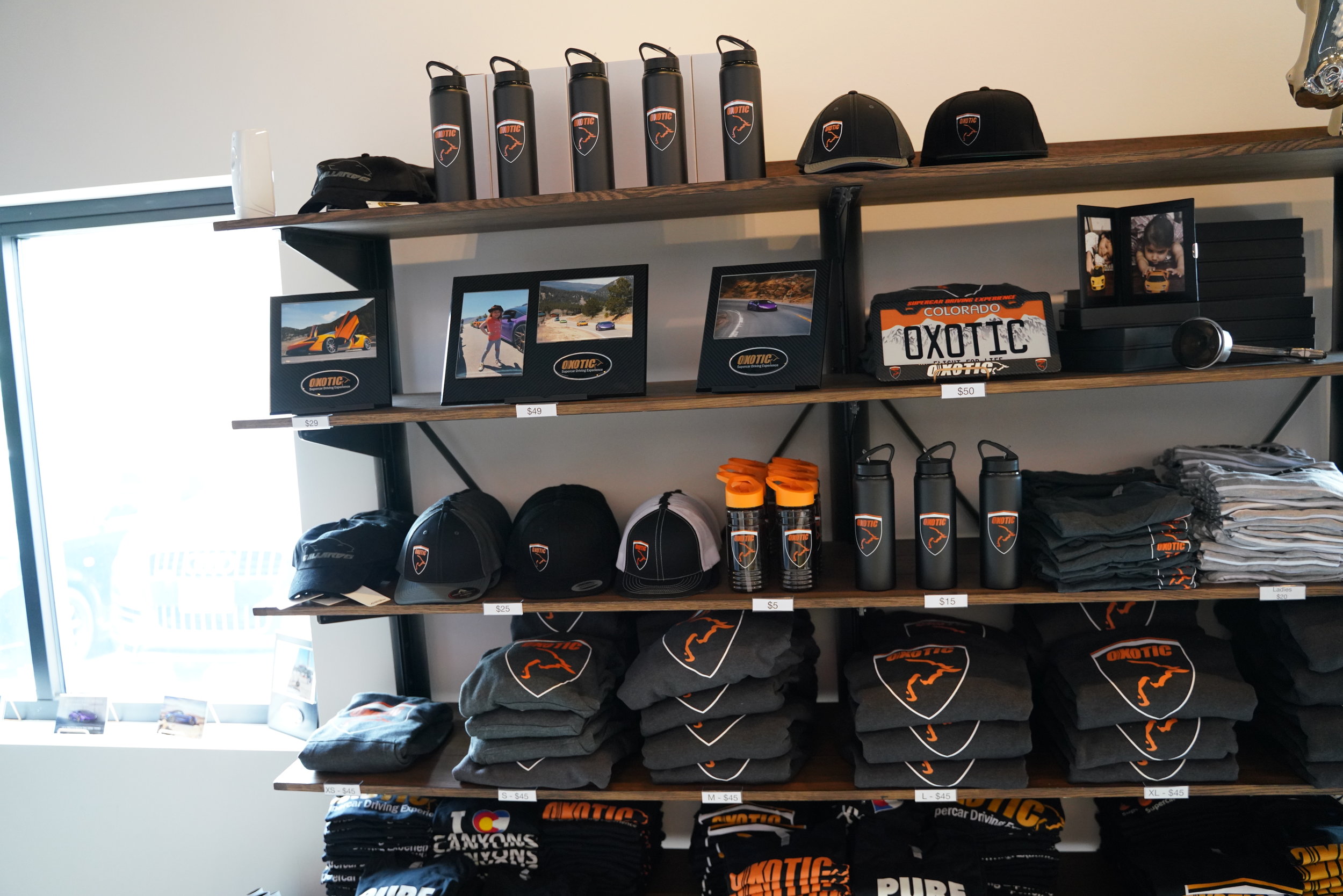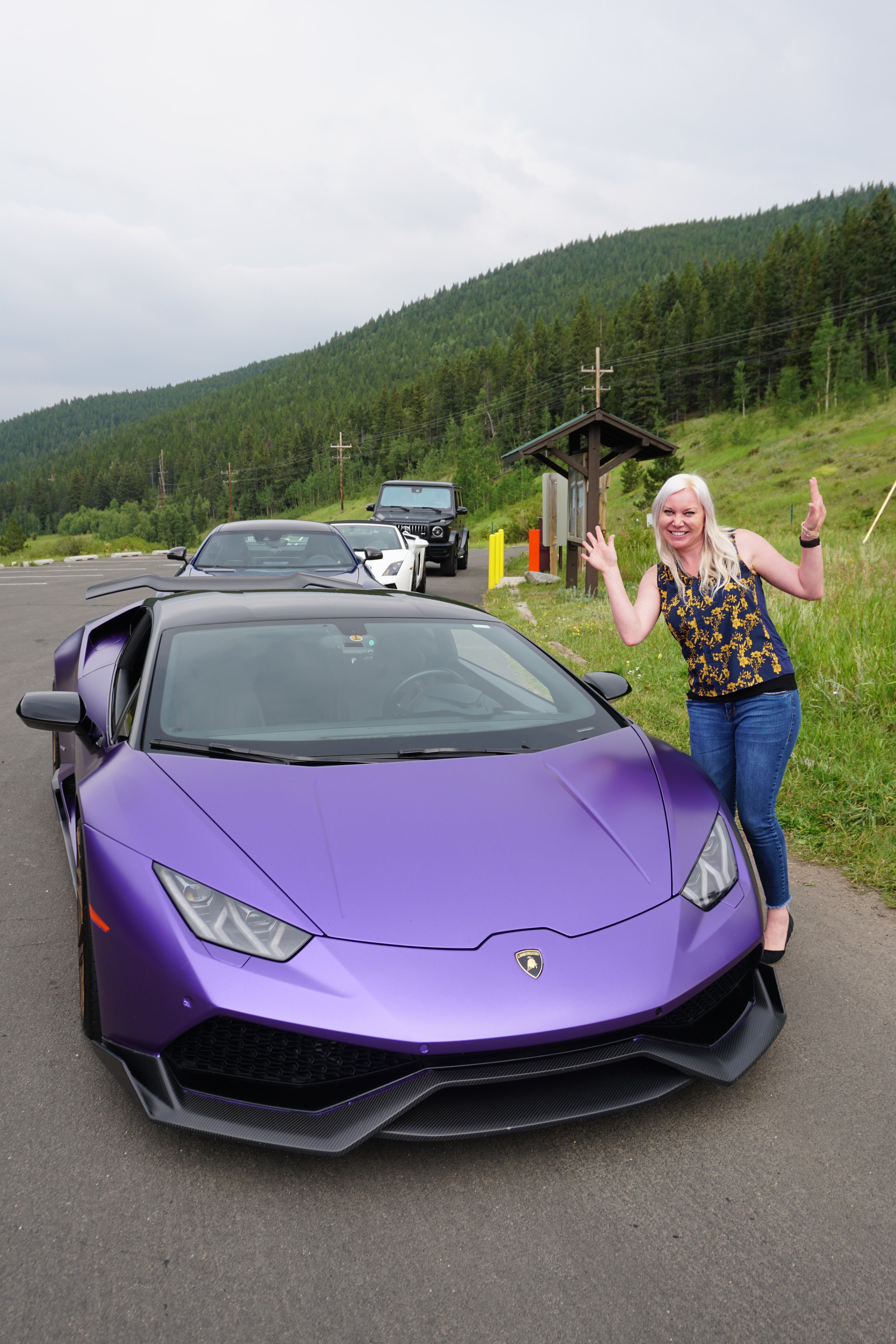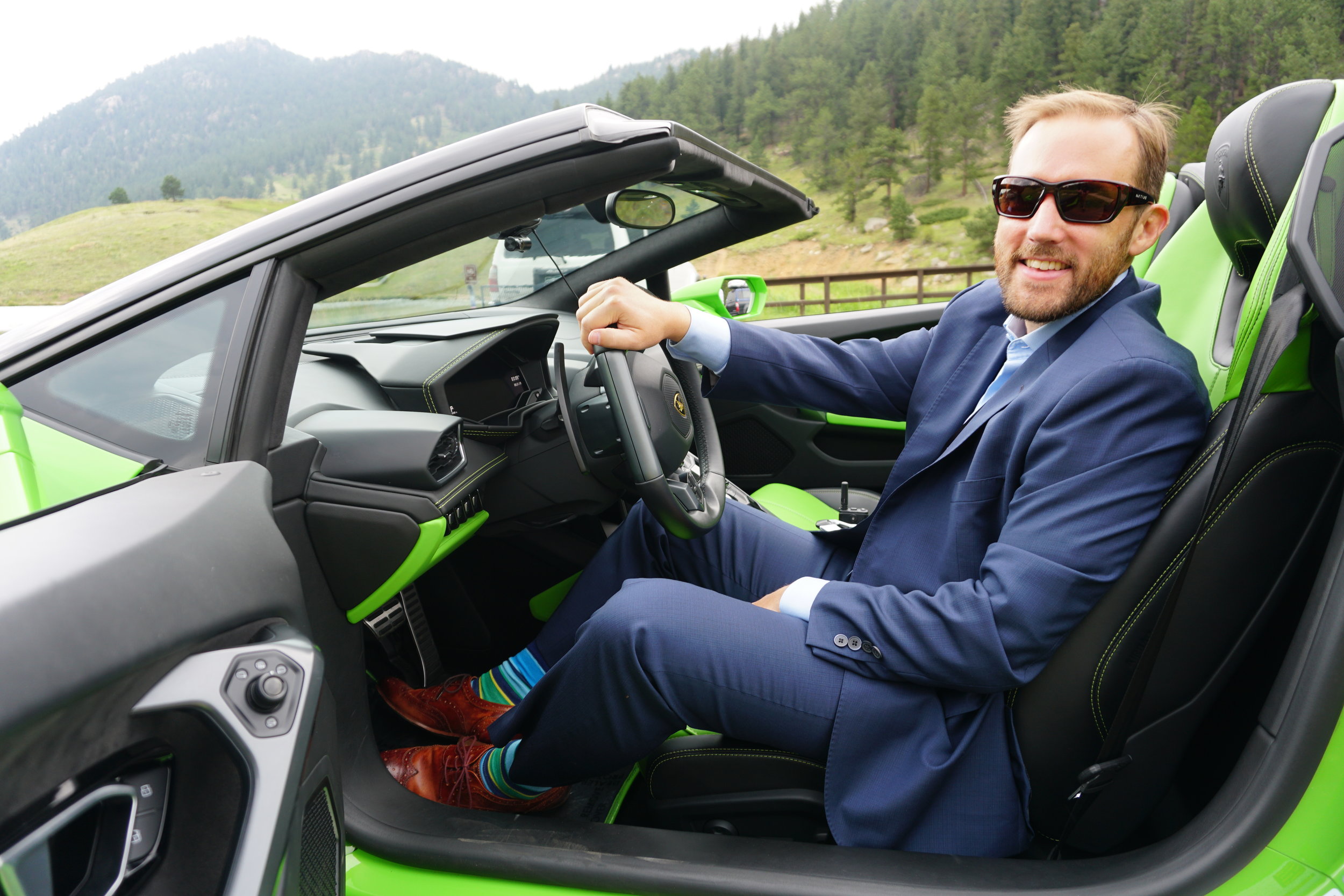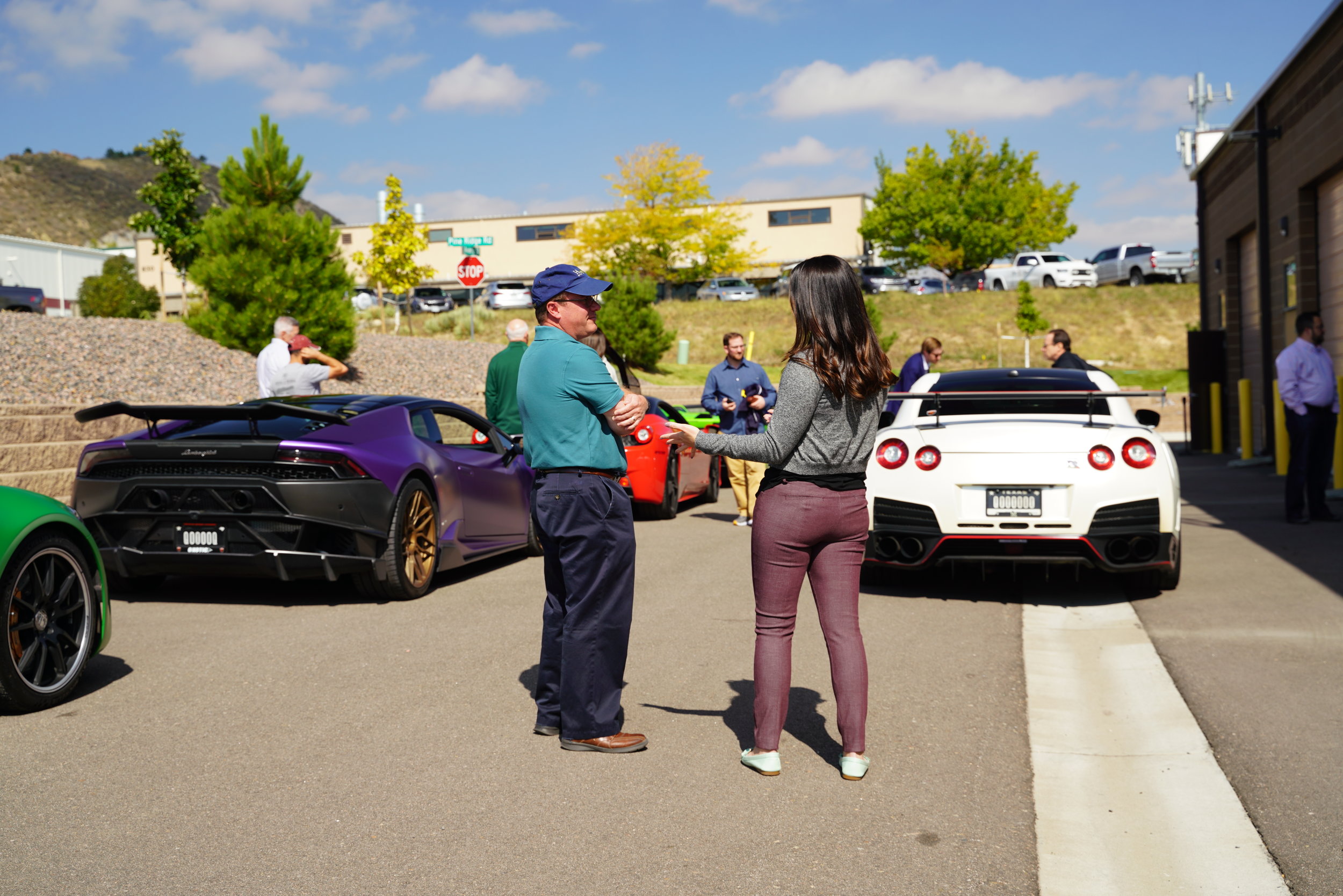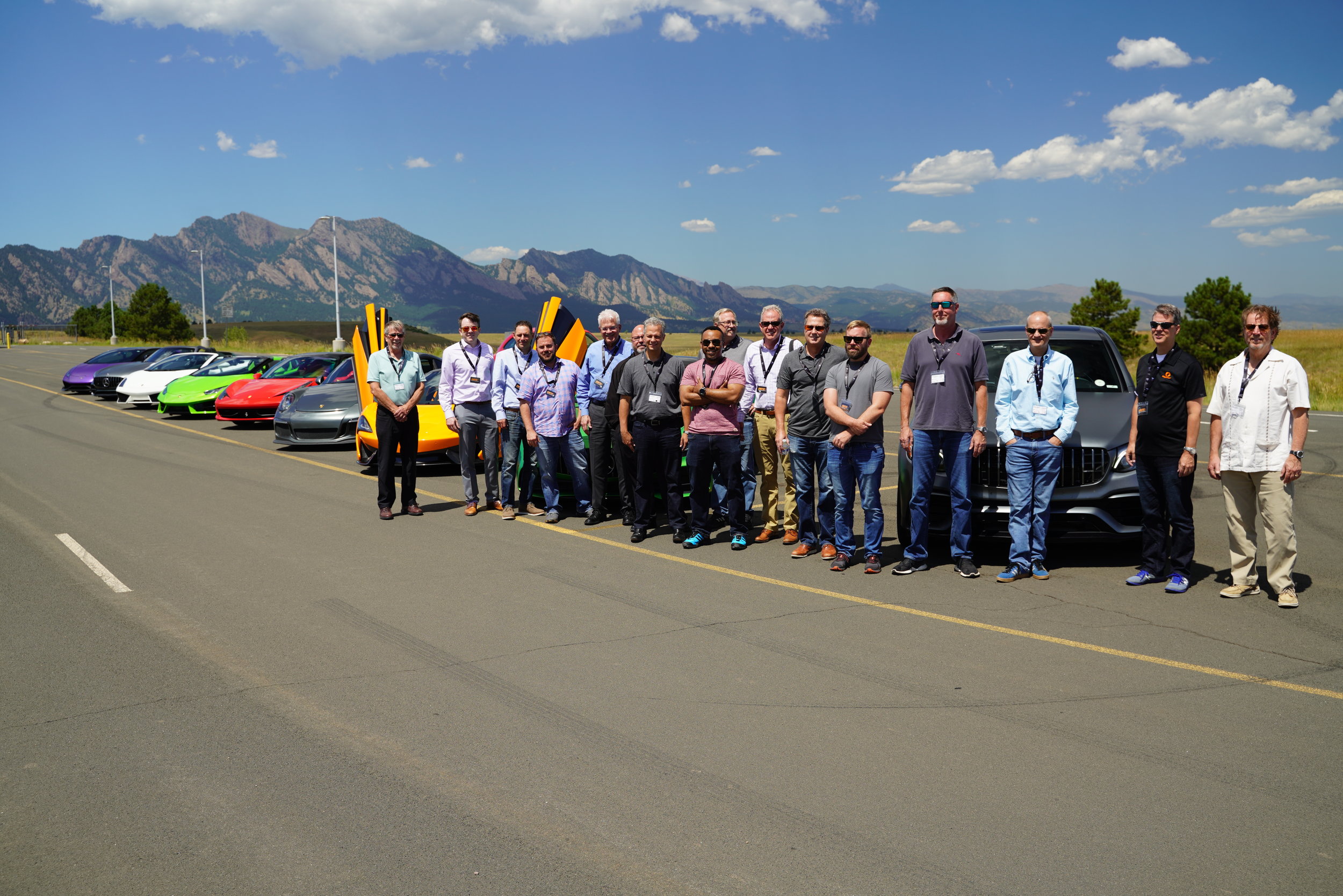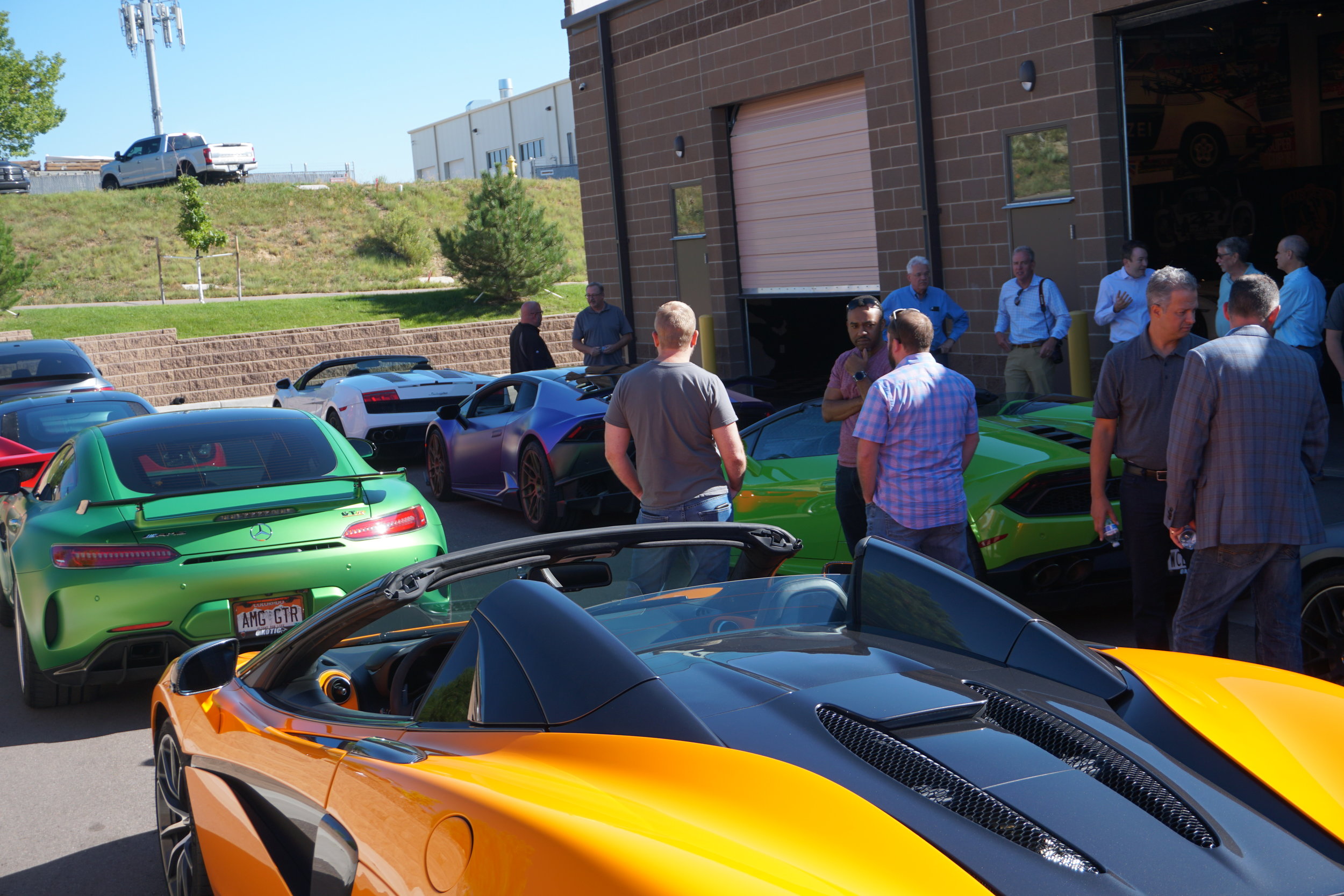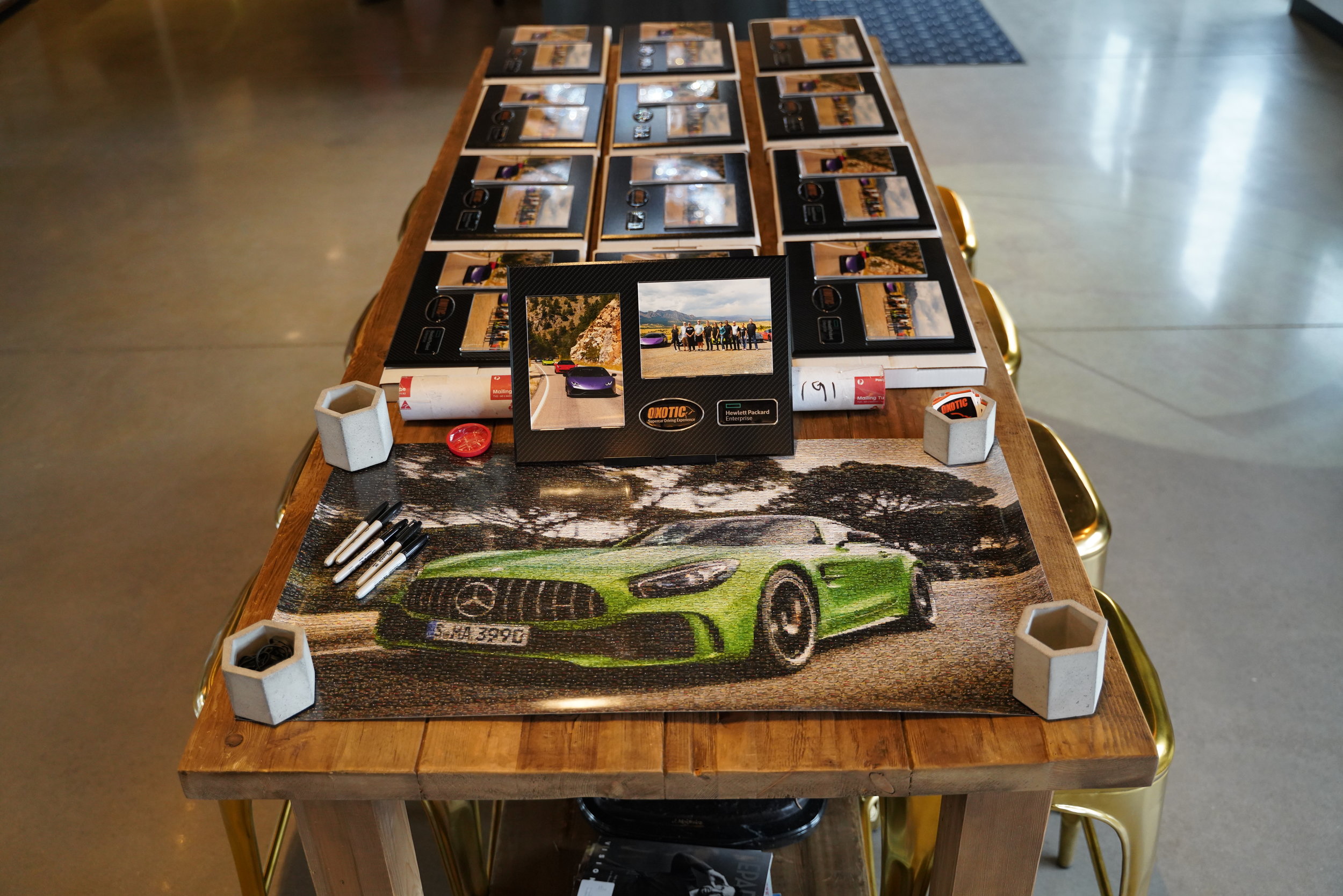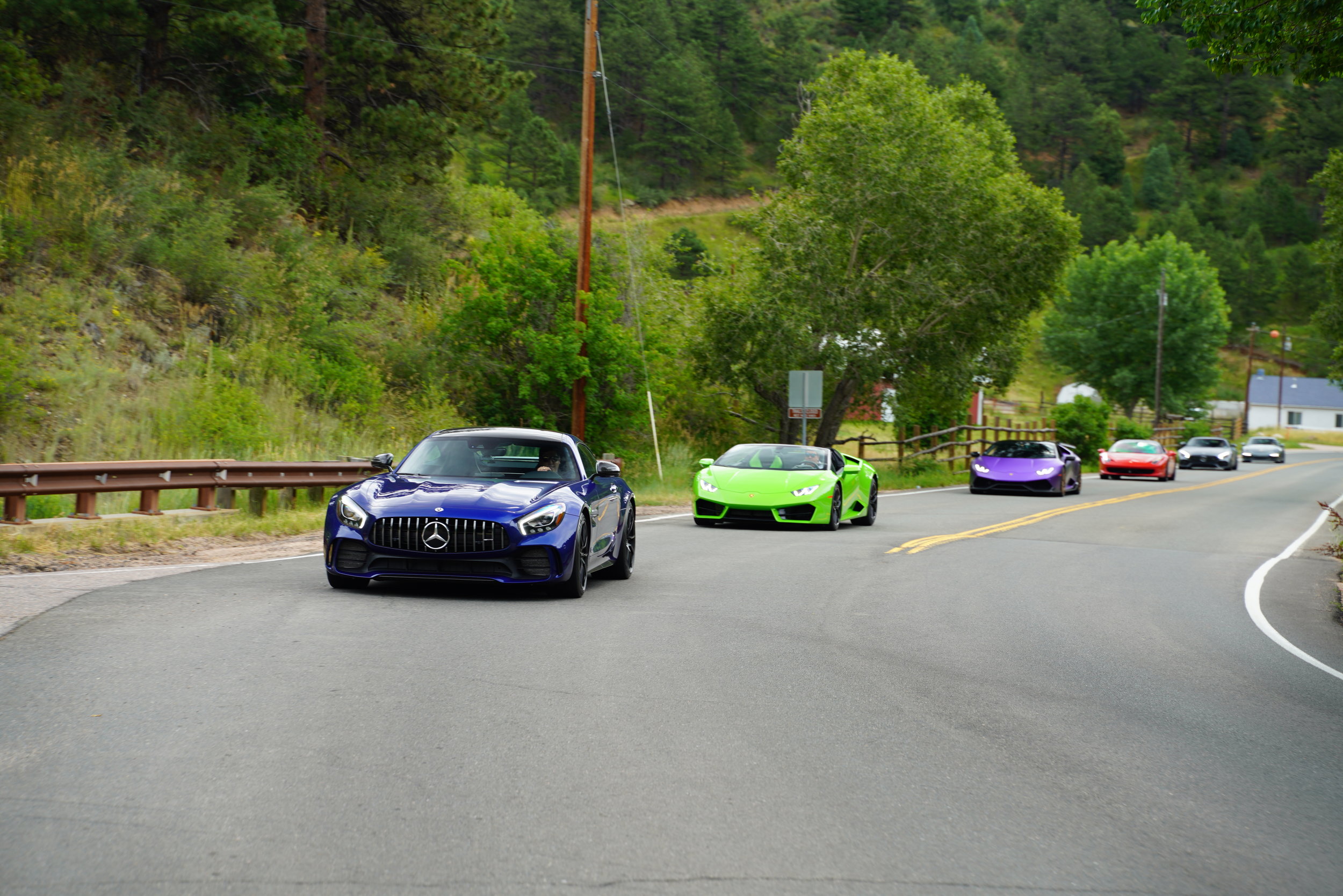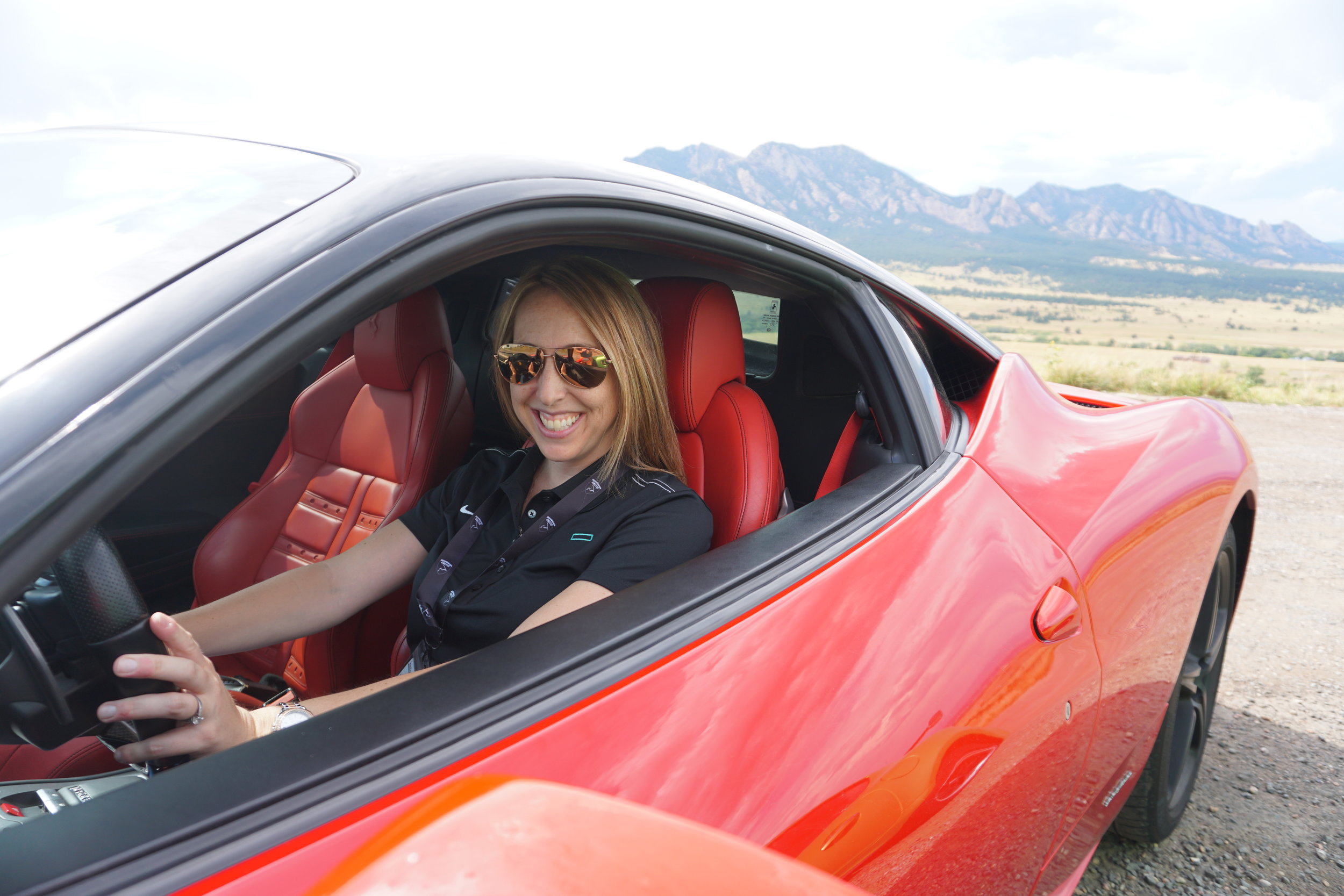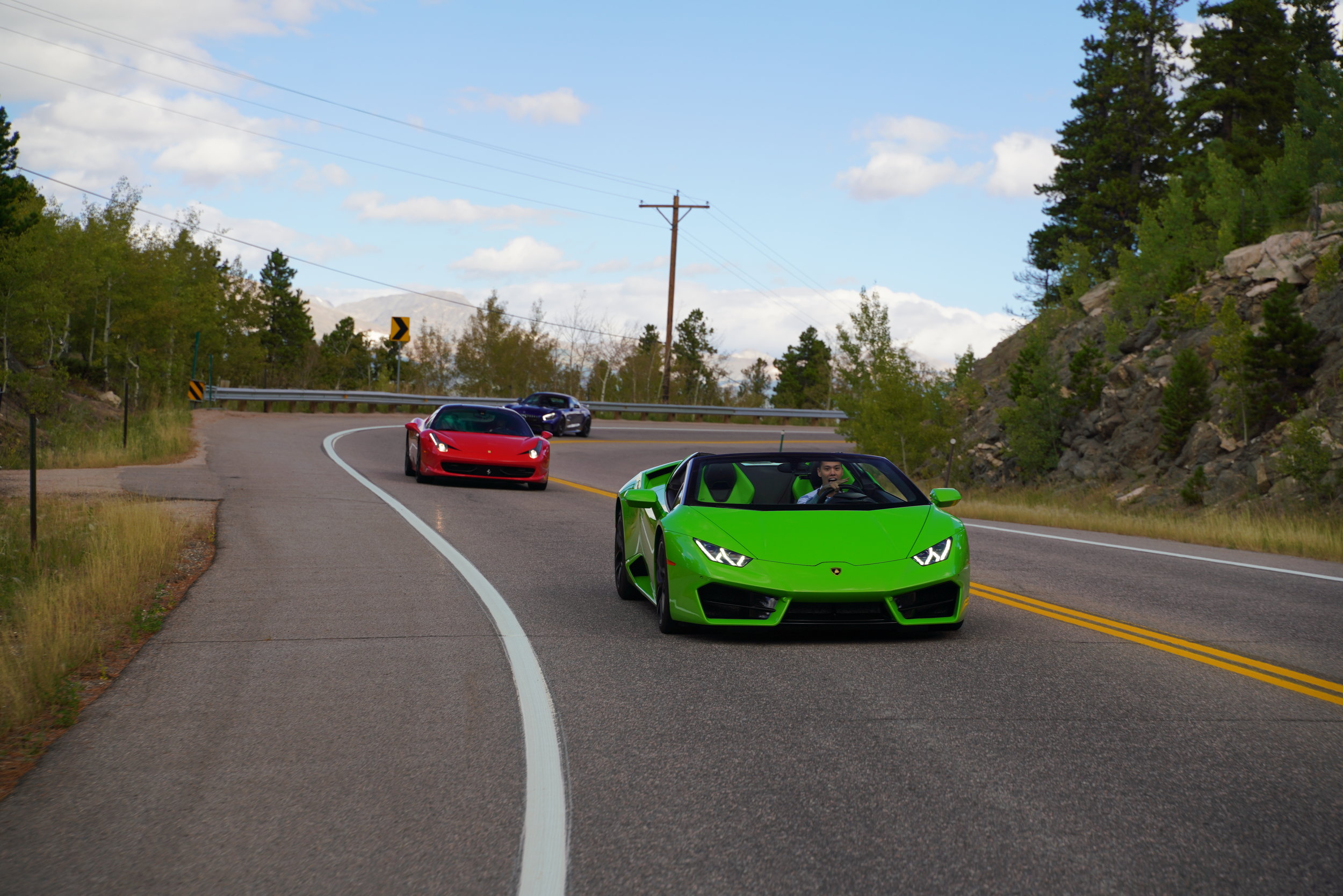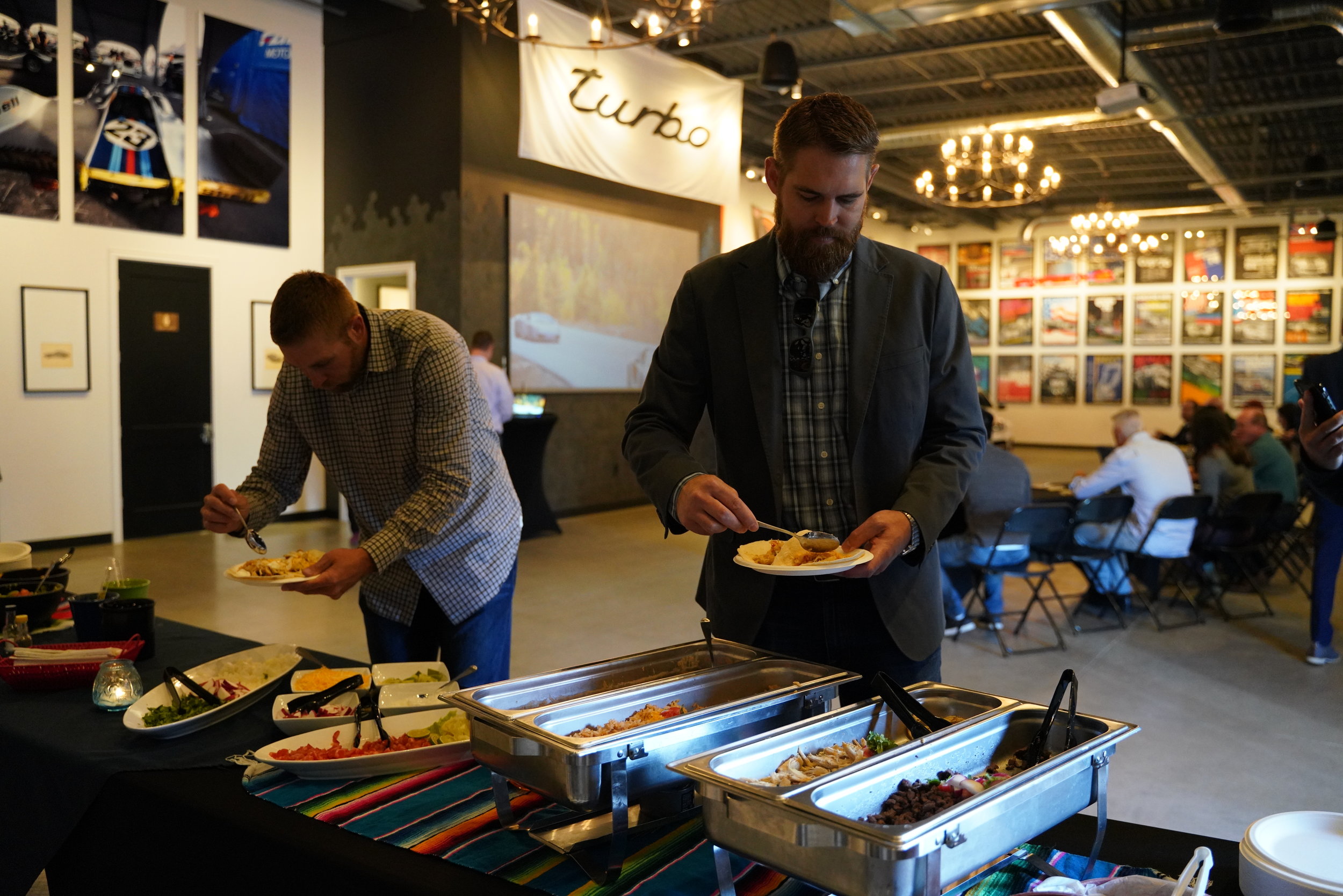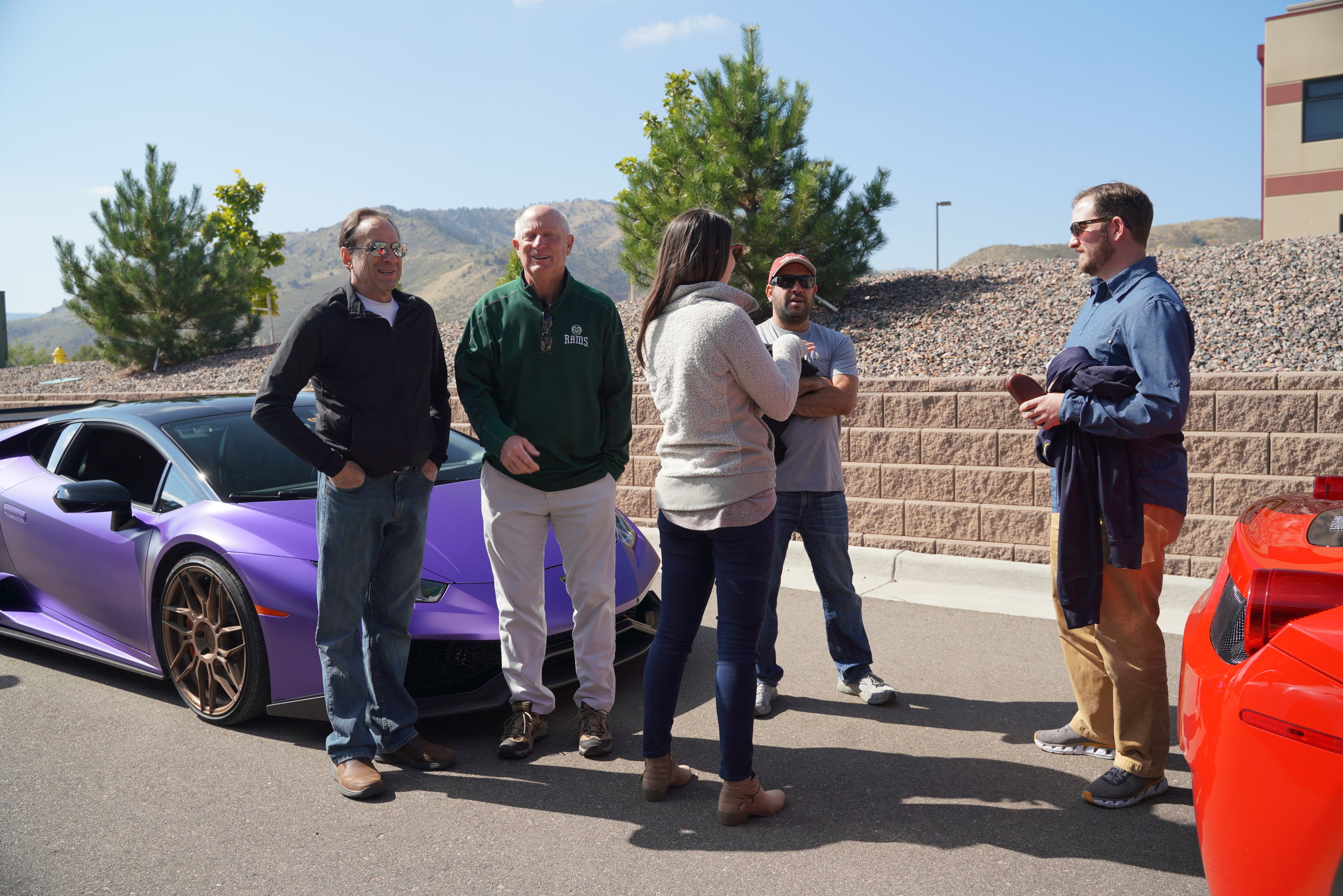 Pure Adrenaline Event Center
Events from 10 to 100+ Attendees

Hosting over 3,000 participants annually

Turn Key arrive & drive events with a dedicated event planner & event staff

Affordable yet quality event with a High ROI per participant

Priceless 1:1 seat time with clients

Our client's experience < 90% RSVP Rate amongst "C-Suite" Guests, with Attendance rates above 95%

Bucket List worthy experience that gets your clients out of their office and in front of your product.

Reengagement tools and opportunities